San Francsisco Cable Car Movie
in anaglyph stereo 3D

Heading up Powel Street from Market past Union Square. Click on the image to download the 14meg movie. Notice the sound of the cable itself.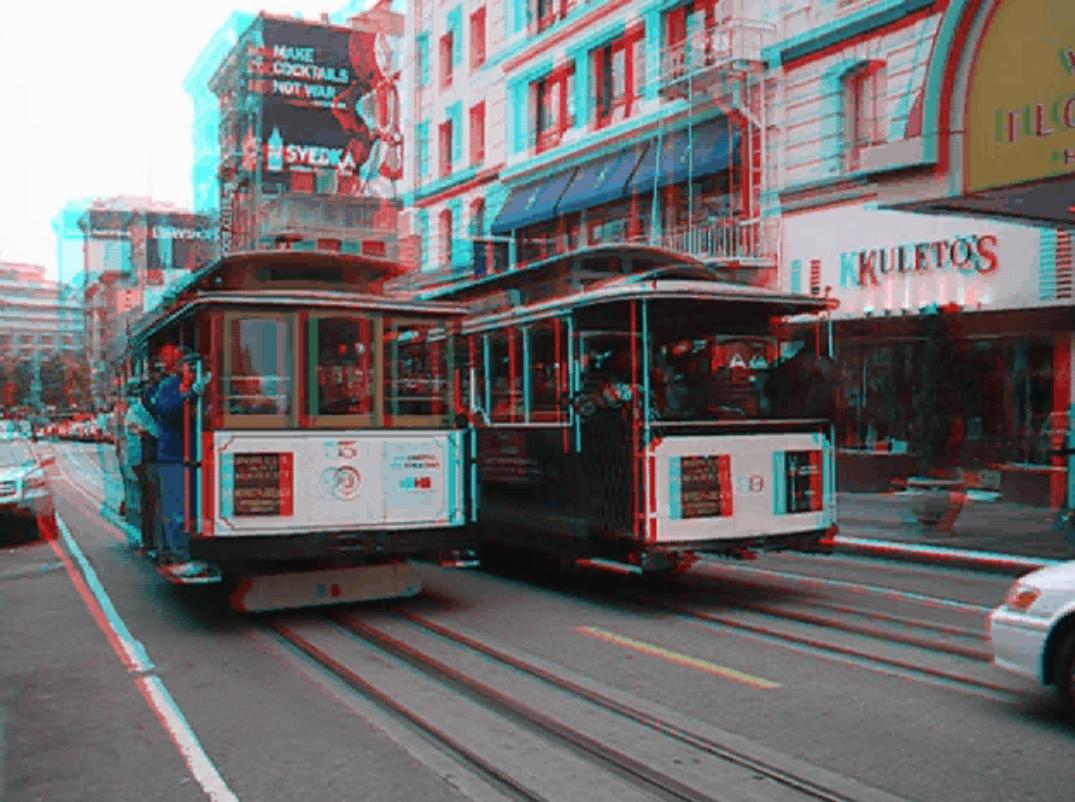 Porsche Ride in Northern California
in anaglyph 3d stereo AVI movie format. Click image to download the 15meg movie clip.






California North Coast Surf
North of Trinidad California click image to download 15 meg clip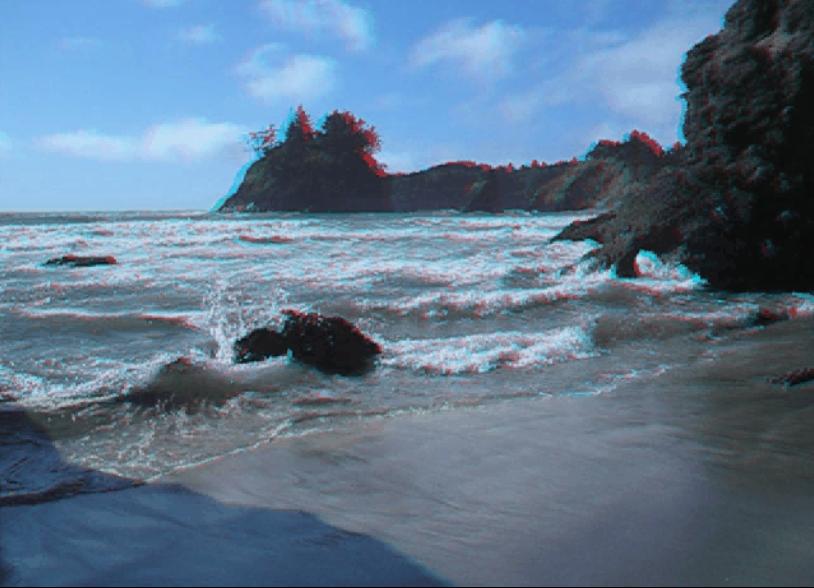 All rights reserved by John Toeppen

Home